What if you could own a piece of television history?
Like the bar from "Cheers"...
Or Pamela Anderson's red swimsuit from "Baywatch"...
Or the little golf cart that Tattoo drove on "Fantasy Island."
Classic items like these have turned out to be extraordinary valuable.
And now, investors like you have a chance to get in on them...
Where Everybody Knows Your Name
To set the stage here, consider the bar from "Cheers."
"Cheers" is a classic comedy that won 28 Emmy Awards.
Sure, it featured many bold-face names including Kelsey Grammer and Woody Harrelson. But many would say the true star of the show was the bar that everyone gathered around.
Here it is in action: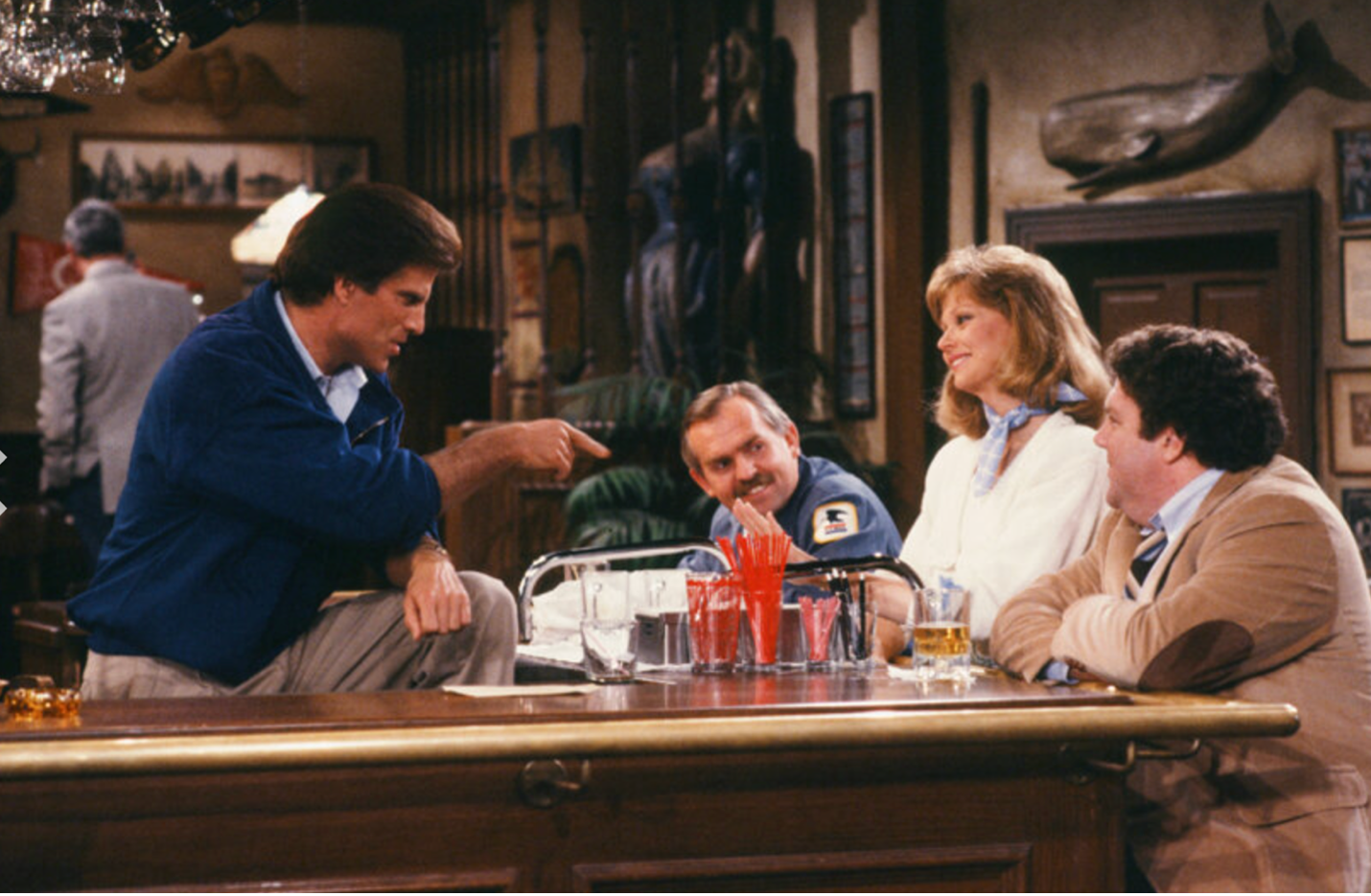 The bar featured three wood-paneled sections with brass armrests.
In one section, John Ratzenberger (as U.S. mail carrier Cliff Clavin) and George Wendt (as accountant Norm Peterson) drank and held court. In another section, Kelsey Grammer (as Dr. Frasier Crane) and Bebe Neuwirth (as Dr. Lilith Sternin) dispensed advice.
The bar also included six wooden barstools; a touchtone-phone and Boston-area telephone book; and dinner menus from local establishments including Woodside Inn, Buckhorn, and Broken Spoke.
Only one bar was ever built for the show – and now it's for sale. So this represents a unique opportunity for a collector.
Of course, whoever buys it better have a fat bank account...
Because this bar is selling for about – get this – $155,000.
Could it really be worth that much?
An Alternative to Stocks and Bonds
To answer that question, let me explain how the rich invest.
As I've explained in recent months (for example, here and here), the rich invest differently.
They don't have typical 60/40 portfolios. And this difference might explain why they keep getting richer.
You see, according to the Motley Fool, the rich mainly invest in "alternative assets."
These alternatives include private startups and private real estate deals – the kind we focus on here at Crowdability.
And they also include collectibles – like the bar from "Cheers."
As Joshua Benesh, the chief strategy officer of Heritage Auctions, said recently:
"We now understand just how rare some of these things are and how fundamental to our collective popular culture they are. These characters are iconic. They've become part of the fabric of who we are."
And that helps explain why collectibles from classic TV shows just keep getting more and more valuable.
Some Alternatives
Maybe "Cheers" isn't your thing.
If so, perhaps you'd be interested in Pamela Anderson's red swimsuit from "Baywatch" (value: about $1,450):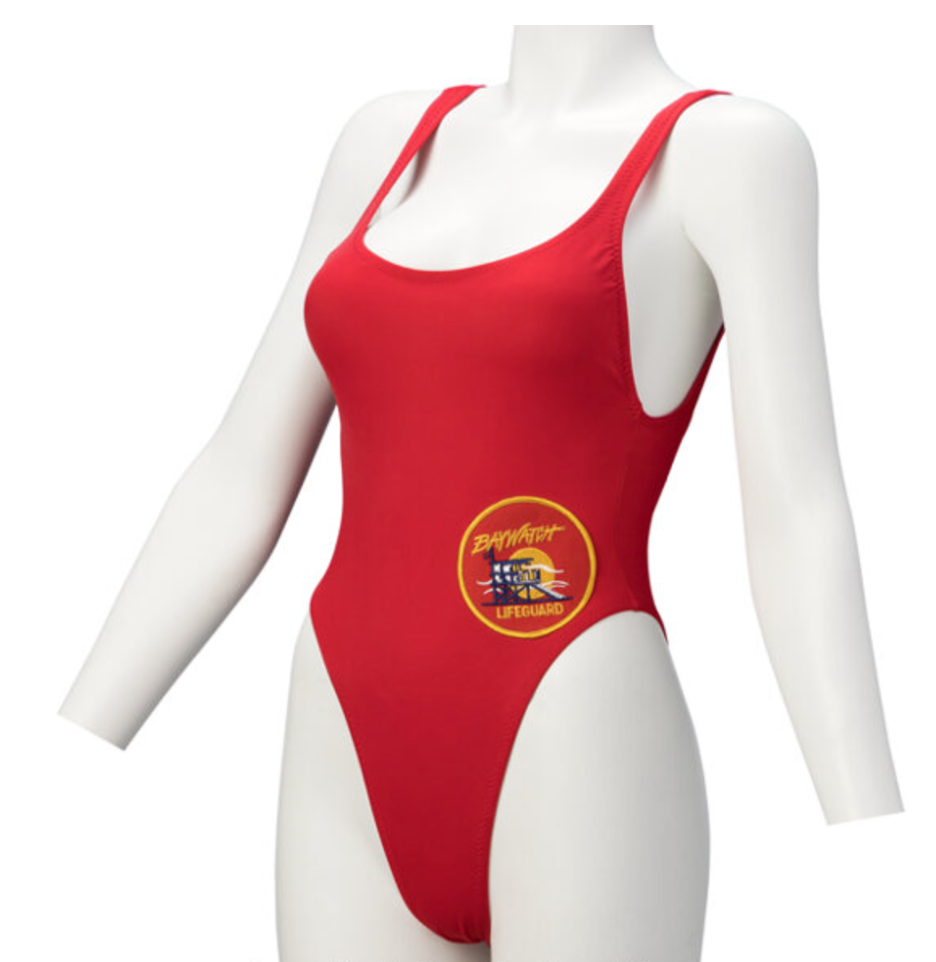 Or the little golf cart that Tattoo drove on "Fantasy Island" (value: about $15,000):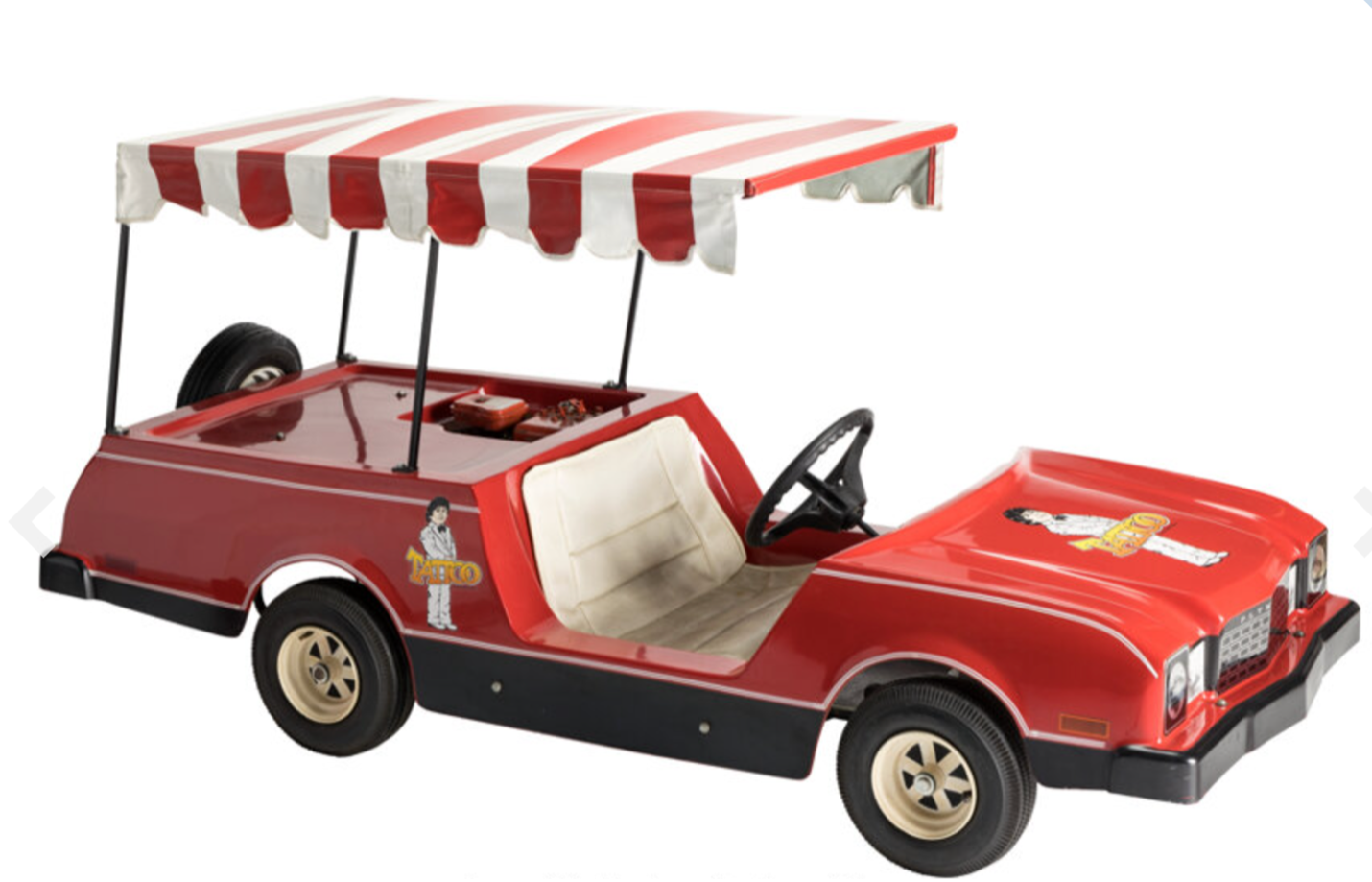 Curious how you can get your hands on items like these?
Take a Look on June 2nd to June 4th
From June 2nd to June 4th, Heritage is holding an auction in Dallas. You can go experience it in person, or you can view it online.
The auction will include many classic TV items – from the bar from "Cheers," to the tools used to cook meth on "Breaking Bad," to barware from "Mad Men." There are also costumes and props from "Star Trek," "Batman," and "I Dream of Jeannie."
Price points range just $100 to far more than $100,000.
To learn more, click here »
Just remember: don't invest more than you can afford to lose, and don't invest your rent or grocery money into such offerings!
But if you're looking to invest like the rich – and you like the idea of owning a piece of television history – an auction like this could be a worthwhile avenue to explore.
Happy Investing
Please note: Crowdability has no relationship with any of the startups or companies we write about. We're an independent provider of education and research on startups and alternative investments.
Best Regards,



Founder
Crowdability.com